Mastering.it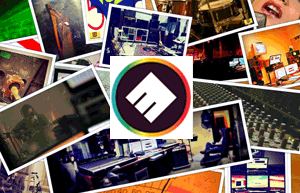 Mastering.it
audio labs is a professional recording studio located in Apulia, working throughout the world in record industry (recording, editing, mixing, mastering, research), technical courses, rehearsal services, music productions and rental for live shows.

Our facilities and engineers really help
companies
(productions, labels, professionals, theater companies, agencies, audio rentals, public institutions) and
private persons
(musicians, artists, creatives, technicians, associations).
We are a very special kind of company, always at your side to solve your needs in the field of music and sound.

Enter the

Audio Samples

in our

Media Gallery

: you can listen to some of our quality recordings (rec, mix, mastering).

Using the player below you can play one sample song:

Enter the

Store

: you can book the studio or buy music from this website

Online services:

Loading