Recording Studio
A professional musical production is made up of 4 main stages:
recording
, editing,
mix
and
mastering
.
Here at
Mastering.it a
udio labs we are skilled in each of these steps.
The technical staff, including the sound engineer and CEO
Marco Maffei
, has experienced hundreds of works and is skilled for any sort of sound required by producers.
We cover several genres: Rock, Pop, Brit, Prog, Metal, Electronic, Avant-garde, Funky, Symphonic, Classical, Coral, Gospel, Jazz, Blues, Ethnic, Folk, Acoustic, Reggae, Gothic, Celtic, Dark-wave, Rap / Trap, Hip-Hop, Emo, Dance, Industrial, Contemporary, Concrète Music, etc. Each recording involves us also emotionally: good music must create Emotions, first of all.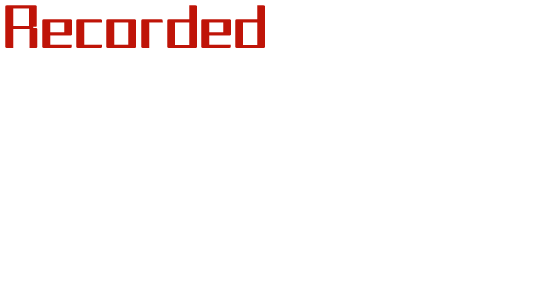 The Producer, artist or band can work easily, assisted in each creative and technical step.
Here are links to different sections:

.:: Recording + editing
.:: Mixdown
.:: Mastering
.:: Location sound recording