Rehearsal Room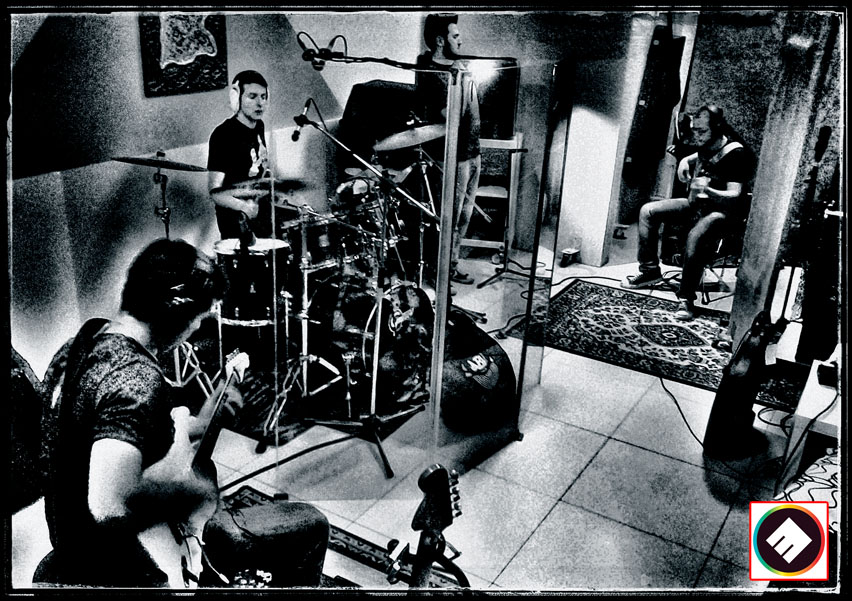 Artists can rent our studio room at affordable rates to check their performance, before a tour or a new show.
They may have our instruments, amplifiers, monitors, audio matrix, outboards and they are also supplied with extensive wedge or headphones monitoring.
It's really important to check your show in a rehearsal room which allows you to play at normal levels too, improving the groove among musicians and dynamic balances for instruments.
Lots of musical mistakes may slip through if you play in a inappropriate room and you could decide to loud amps more and more in a musically destructive sequence: after an hour, usually, your auditory fatigue may badly reflect in your performance.

Our studio is perfect to rehearsal in the right way.

Our rates are cost-effective.



.::

Rehearsal Room for Bands

::.



.::Rehearsal Room for one Artist::.