Executive Production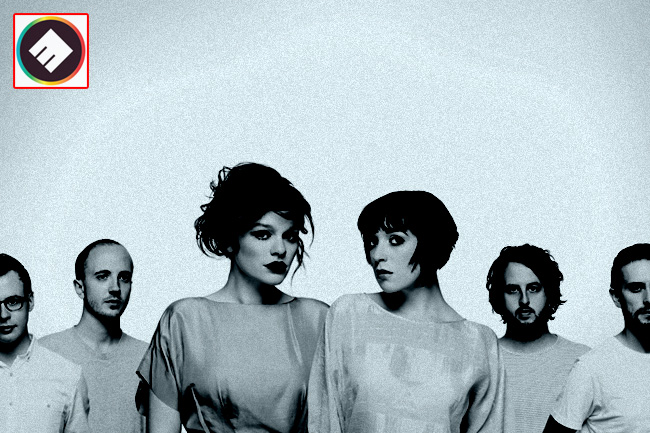 A skilled Executive Production is the basis to make a very good record: it consists of various creative steps aiming to achieve an homogeneous master representing the whole work of an artist or a band.


It requires the active play of the Executive Producer directing the recording sessions, taking part in songs' arrangement, choosing the sound code, thus maximizing the inner value of the band.
The musician is not impartial enough to have a global vision of the musical result, especially when he is part of a group, because he focuses on his artistic and musical role. And so what? Mind the gap!

After the recording step is completed in a satisfactory way, the Executive Producer could even decide to edit, mix and master the whole album without the musicians. This is the best way to hit the goal: the band composes and plays songs, the Executive Producer makes an assemblage in order to raise their communicative potential.
Unicuique suum!

We grant some selected artists our own executive production: after inspecting their early project, we organize the creative steps in harmony with the skills and resources of the artists, building the sound for their later careers.

If interested, contact us about this fascinating co-operation between musicians and engineers. We'll budget around you.